Posts Tagged 'Fungus of the Heart'
One of the perks to doing interviews with authors for Niteblade is learning about their work and sharing it with you.  Today, Niteblade readers, is a lighthearted  interview with Jeremy C. Shipp.  Jeremy is a Bram Stoker Award nominated author.  He lives in Southern California and his newest book, Fungus of the Heart, went on sale this month.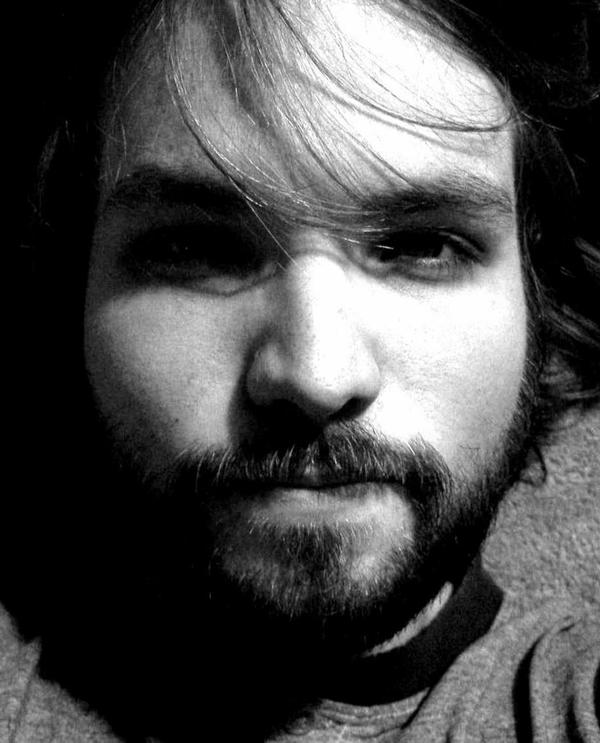 You've been writing novels since you were 13 and had one of your short stories published when you were 18. Do you remember when you first considered yourself a writer?
The first time I considered myself a writer, I was a baby, writing a hieroglyphic-style story about two-headed dragon on the living room wall. Then, in 4th grade, I felt like a writer once more when I wrote my first rather long short story. At 13, after I finished my first novel, I thought, "Now I'm a writer." And then, at 18, when my first short story was published I thought, "Now I'm definitely a writer." And finally, in 2007, when my first novel was published I thought, "Now I'm a writer for sure!"
In 2009 you received a Bram Stoker Award nomination with your novel, Cursed. Writers often work in vacuums and don't always hear from their readers. Was it validating to be nominated by your peers?
It was definitely a touching moment in my career to be honored by my fellow horror writers. I was as excited as Atreyu when he rode Falkor for the first time.
How do you pick the titles for your books?
First I pull Scrabble tiles out of a magic yard gnome hat and use those letters to come up with possible titles. After that doesn't work, I put on my thinking cap and come up with an appropriate title. I ended up using "Fungus of the Heart" as the name of my newest book because I find the image and concept to be emotionally evocative and thematically fitting.

I understand your newest collection of short stories, Fungus of the Heart, goes on sale this month. Did you write the stories specifically for the collection or did you select them because they were connected in some way?
I wrote most of the stories with the collection in mind. I also included three older tales that meshed well with newer stories. Each story in this collection is a unique world, but the worlds are all orbiting the same thematic sun. And while that doesn't make any sense, it's true.
What are you working on now?
I'm writing a middle grade fantasy novel as well as a new horror story collection. There's also a musical stage play in the works based on my short tale "Nightmare Man." In addition, I'm trying to build a giant robot that looks like Mr. Belvedere. I can't remember why.
You live with yard gnomes and attic clowns.  Do you ever think they will wage a war for more territory?
Attic clowns find war to be hilarious, and they might attempt to kill all the yard gnomes in my garden as a joke. However, the gnomic shamans wield magical sporks that can transform clowns into Skittles. And so, the war wouldn't last very long.
Is there anything else you'd like to share with our readers about Fungus of the Heart or your other works?
You can read one of the stories from Fungus of the Heart here: http://www.dharlanwilson.com/dreampeople/issue34/excerptshipp.html
You can also check out more free stories of mine here: http://jeremycshipp.com/onlinestories.htm