Posts Tagged 'Eileen Wiedbrauk'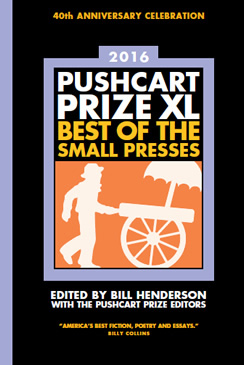 Every year choosing which stories to nominate for the Pushcart Prize is difficult. It's not any easier this year because, despite the fact we only put out three issues instead of four because I'm very aware that this is the final time I will be nominating work from Niteblade for this prestigious award. Difficult as it was, however, I have made my decisions and mailed the package today so they are final and official.
I am pleased to announce that on behalf of Niteblade Magazine I was proud to nominate the following poems and stories for The Pushcart Prize:
Congratulations nominees, and good luck!
Our dark fairy tale-themed issue is amazing, and it's available now 🙂
Contents
Candy, Shoe, and Skull; Sallow Flowers Plucked Like Chains by Eileen Wiedbrauk
Fruits by Sandi Leibowitz
The Men in the Wall by Rhonda Eikamp
Sefiria the Lesser–A Tale From The Secret Egyptian History of Murtadi, Son of Gaphiphus by Darius M. Klein
Hunger by Sandi Leibowitz
A Curse and a Kiss by Eric J. Guignard
Snip. Clip. Whip. by T. Fox Dunham
Et je ne pleurais jamais les larmes cicatrisantes magiques; c'est seulement un mensonge joli: Aarne-Thompson Index No. 310 by Elizabeth R. McClellan
The Flight of the Silk Moth by Zoe McAuley
All the Better by Lissa Sloan
Caught by Sandi Leibowitz
As you can see, we could have sub-titled this issue 'The Sandi Leibowitz Special'. This is what happens when you read submissions blind… 🙂