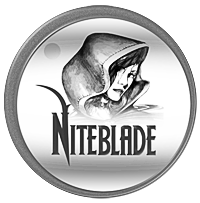 We want your spooky stories about spectres, poltergeists, shades, shadows, spirits, spooks, wraiths and things that go bump in the night. In short, we're looking for ghost stories (and poetry).
Our December issue this year is going to have a ghostly theme so we're looking for your best ghostly fiction to fill our pages. Because it's the December issue we'll also be giving extra consideration to stories that take place in winter time.
All our submission guidelines, payout rates and such remain the same as for usual issues, just make sure you choose the correct category when you submit via our submissions form.
Submissions are open now and close on September 30th, 2013.